SGEi Welcomes Joanne Samson as the New Director of Culture and Organizational Development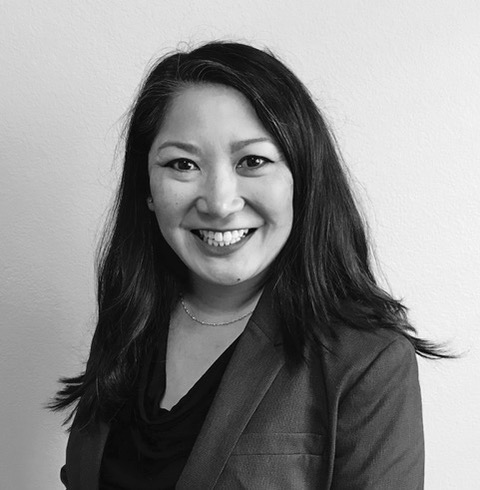 Press Release – updated: Mar 14, 2018 09:00 EDT
LAS VEGAS, March 14, 2018 – SGEi, a global consulting and training company, announced this week the addition of Joanne Samson as the director of culture and organizational development. Samson will be responsible for overseeing the cultivation of unique organizational cultures that will enrich the employee experience for SGEi clients.
Joanne, who earned her degree from San Diego State University, has increased internal engagement and brand value at various companies, some of which have been listed on Forbes World's Most Powerful Brands, Forbes Best Companies to Work For and the Achievers 50 Most Engaged Workplaces. Samson brings her experience of developing and enhancing employees' cultural immersion and managing skills to SGEi.
I am excited for Joanne to join our team. Her expertise and experience in culture and learning and development will be an asset to the SGEi team and our clients. Welcome!

Dana Kuykendall

EVP of Operations at SGEi
About SGEi: SGEi is a consulting and training company that specializes in changing the mindset and elevating the habits of frontline staff, supervisors and managers across multiple industries. Founded by the world-renowned speaker, author of Culture Hacker and host of Travel Channel's Resort Rescue Shane Green, SGEi has established itself as an international leader in service, sales and leadership training and communications. SGEi partners with brands in the hospitality, automotive, sports, entertainment, retail, healthcare, financial services and airline industries, designing and delivering learning experiences for classroom and online platforms. Contact us at [email protected]
Source: SGE International LLC
The following two tabs change content below.
Sarah Thompson
Sarah is a financial reporter, focusing on technology, national security, and policing. Before joining Daily Telescope she worked as a staff writer at Fast Company and spent two years as a foreign correspondent in Turkey. Her work has been published in Al Jazeera America, The Nation, Vice News, Motherboard, and many other outlets.
Latest posts by Sarah Thompson (see all)